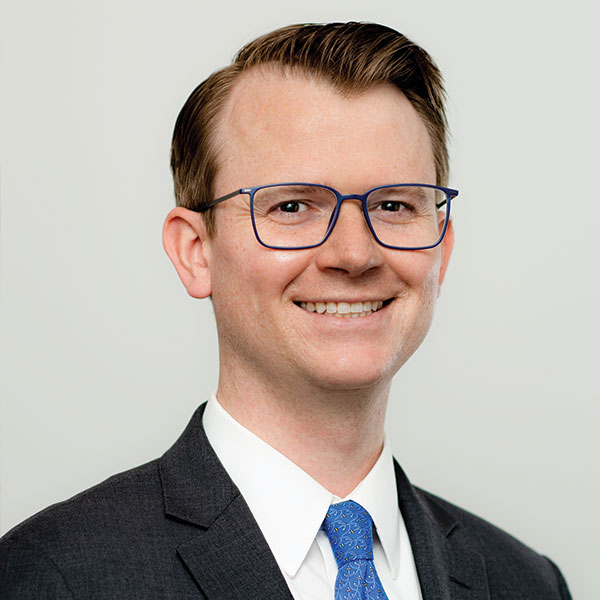 by Ralph Gillis | Rep. Van Taylor of Texas introduced a bill in late July in the House, intended to assist commercial property owners and tenants. The bill is designed specifically to assist those properties which are financed by commercial-mortgage-backed securities (CRMB).
The Wall Street Journal reported that some ten percent of loans in CRMB's were 30 or more days late, with many of the tenants of these properties in industries such as hospitality which have been hit hard by closures relating to COVID-19. Many hotel owners are reporting such a drop in occupancy rates that they are not able to make their mortgage payments and see no end in sight to the crisis.
Unlike traditional bank financing, the rigid structure and management of CRMB lending makes it difficult for borrowers to negotiate payment relief in a timely manner, even when there may be reserve funds available. Additionally, a uniform feature of commercial real estate lending in general is that borrowers are prohibited from taking on additional debt without the lender's permission.  However, loan modifications, in turn, take time to negotiate and finding a junior lender willing to make a loan on a distressed asset with an uncertain future may be next to impossible.
The solution proposed by Rep. Taylor taps into the $454 billion in funds already earmarked by Congress for distressed businesses by the first stimulus bill. It would create a fund for cash injections in the form of preferred equity, thereby avoiding restrictions on junior debt. Critically, while the fund is intended to focus on CRMB lending—and the destabilizing effect a raft of delinquencies on these securities could have on the market—any commercial property owner facing shortfalls could potentially apply.
Although this legislation may be duly criticized for having a disproportionate potential benefit for major landlords, given what's at stake in the post-2008 financial markets, it is a beacon of hope for commercial property owners, tenants, and investors that members of Congress are heading their concerns and are willing to take action.
The D&S team will continue to monitor all developments related to this bill. In the meantime, to learn more about how commercial property owners or tenants facing rental payment shortfalls can negotiate a workable solution, contact Ralph Gillis here.