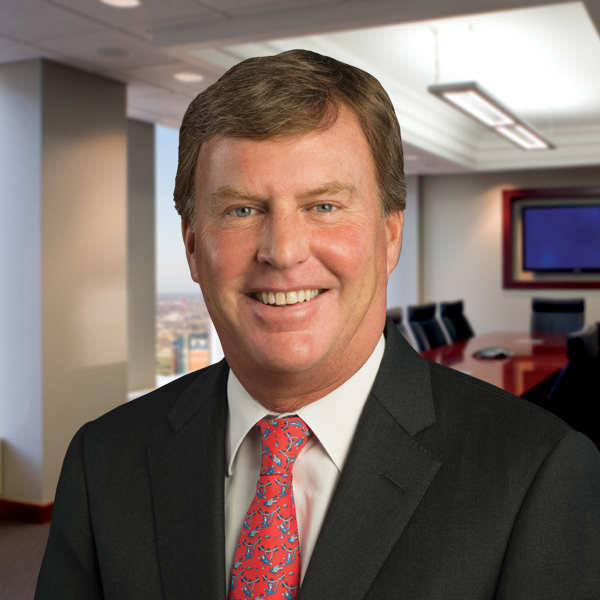 With decades of experience at the intersection of business and law, Bill Dessel has founded, invested in, operated and sold several highly successful and award-winning businesses that span industries of manufacturing and distribution, sports and entertainment, and beverage and hospitality.
As a lawyer and business owner, he has resolved the myriad legal issues that impact and govern companies in these industries. He has raised capital for several multi-million dollar business acquisitions, working both in the United States and abroad.
At Duffy & Sweeney, LTD, Bill combines his real-world knowledge with his skilled and sophisticated style to advise privately held companies in general corporate matters and strategic legal transactions.
Bill started his career as an attorney for The Cookson Group, coordinating acquisitions in the US and Europe and, ultimately, growing the multi-national conglomerate to over $4B in revenue and into the FTSE 100. He  worked as a lawyer for a global law firm, opening and expanding its first London office.
As President of Cowan Plastics and American Assembly, he provided products for Titleist, OralB/Gillette, Boston Scientific, and Mosquito Magnet, and received the Rhode Island Manufacturer of the Year Award.
See Bill's full biography here and connect with him on Linkedin.