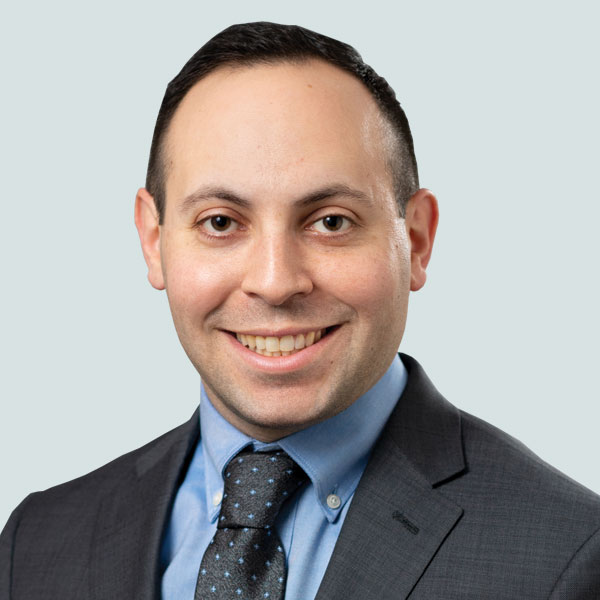 Overview
Jared Sugerman focuses his practice on business and corporate law, and is active as a part of both the employment law team and the intellectual property and technology law team. He frequently advises clients on issues related to trade secrets and confidential information, as well as data security.
During the COVID-19 crisis, Jared has researched and authored blog posts and articles on a variety of critical topics including: workplace health and safety, and specifically health screening guidance for the post-COVID workplace; business interruption insurance and related issues; and the workshare program by the Rhode Island Department of Labor & Training. Most recently, he co-authored an article in Providence Business News on "WorkShare is option for R.I. businesses in crisis."
Prior to joining Duffy & Sweeney, he spent two years at a local Rhode Island law firm and one year at the Rhode Island Superior Court where he served as the Clerk for the business calendar. He is admitted to practice law in Rhode Island and Massachusetts.
Jared is active in the community on the Providence Preservation Society Winter Bash Committee. He is a graduate of the University of Michigan Law School and Northeastern University.
Community
Presentations &
Publications
Education &
Admissions