Experience Leveraged.
At Duffy & Sweeney, we recognize that our primary strength rests with the knowledge and experience of our people and their ability to respond to the needs of our clients; in fact, the high-level expertise of our professionals and our unswerving commitment to service are the hallmarks of our practice. Our diverse knowledge and expertise results from our collective experience working at national firms and in private industry, as well as our leadership positions in Bar activities and the community.
Our firm constantly competes and wins at the highest level, … locally, nationally and internationally. Our corporate attorneys serve as general counsel to established and emerging businesses. They handle sophisticated business deals and cutting-edge technology transactions. Our litigators have earned a national reputation, based on their skill both in and out of the courtroom, handling high-stakes and precedent-setting cases.
Value Delivered.
Business decisions often carry legal implications. Likewise, the way legal issues are resolved affects a company's ability to achieve its goals. We go beyond answering narrow legal questions to provide practical and seasoned advice and guidance on issues facing businesses today. Our client relationships have the staying-power that allows us to operate as trusted partners.
We identify the pivotal issues and recommend solutions designed to protect our clients' best interests. Duffy & Sweeney attorneys provide sound judgment and work with clients to identify their goals now and in the future, keeping a careful eye on legal efficiencies and costs.
Results Obtained.

Sometimes a vigorous, preemptive move is the wisest path. In other situations, no action is the best course. Our clients have absolute confidence that the legal advice they receive fits their business or individual situation. We achieve successful, positive outcomes for clients through well-planned strategy and preparation combined with ongoing client advocacy.
Whether structuring a transaction, protecting intellectual property, dealing with employees, negotiating contracts, analyzing tax implications, or initiating or responding to litigation, we become an integral part of our clients' management teams … resolving current challenges and positioning them for growth and success in the future.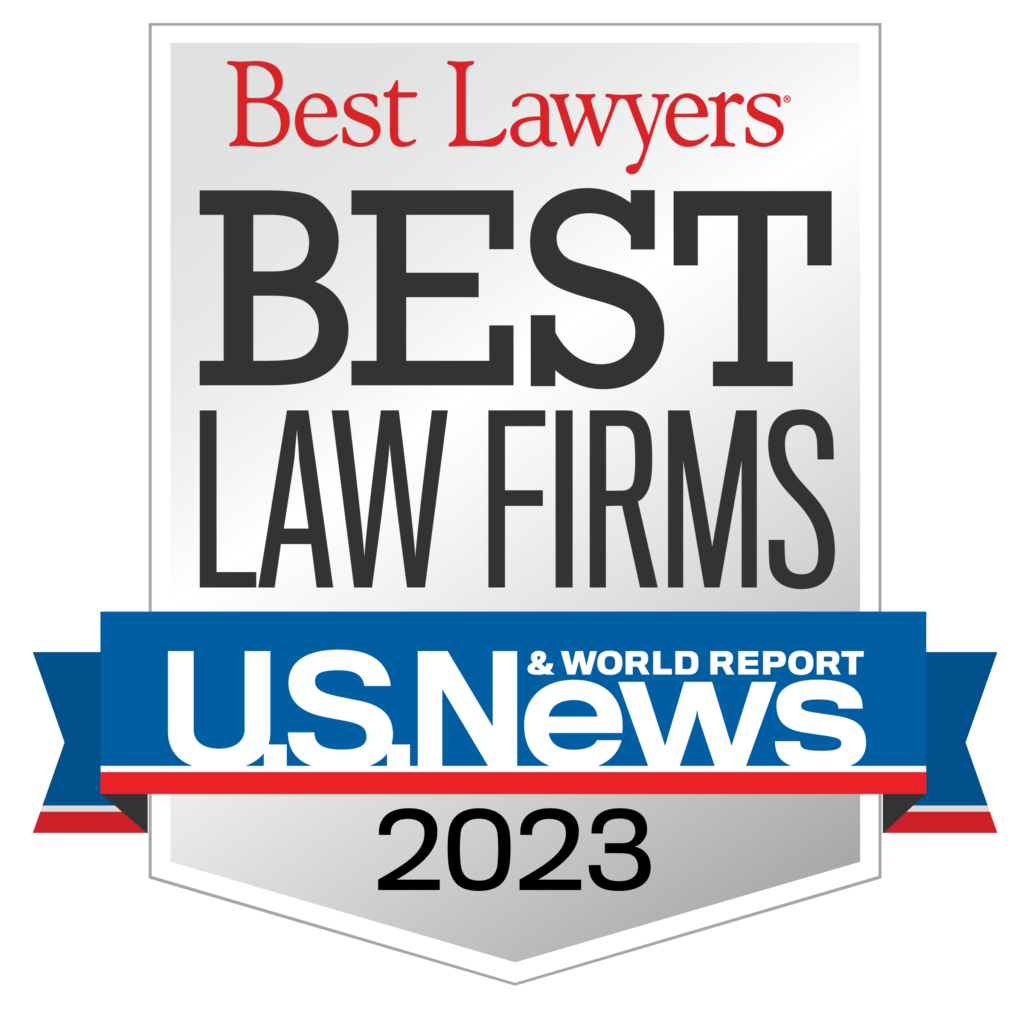 Celebrating 25 years in business in 2021, Duffy & Sweeney, LTD provides strategic legal counsel and personalized attention to U.S. and international businesses and individuals ranging from start-ups and emerging growth entities to established, private and public companies. We successfully represent clients in a wide range of legal services spanning business law and litigation. Our client-centered, team approach ensures top-notch client service delivered on-time and on-budget