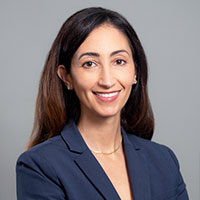 D&S Partner Joelle  Rocha pursued multiple legal avenues including: an appeal to the Rhode Island Supreme Court, a lawsuit in federal court, and an appeal to the state's Water Resources Board.
The case involved an owner of a house whose well ran dry several years ago who will now be able to tie into the municipal water supply here, after town leaders – facing multiple lawsuits – agreed to reverse course and allow her to connect to a main located 200 yards south of her house.
See full details of the matter here in the Hummel Report entitled "Jamestown went to court to stop her from hooking in to town water. Why she now has the go-ahead " in the Providence Journal.