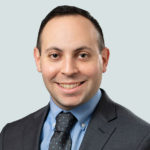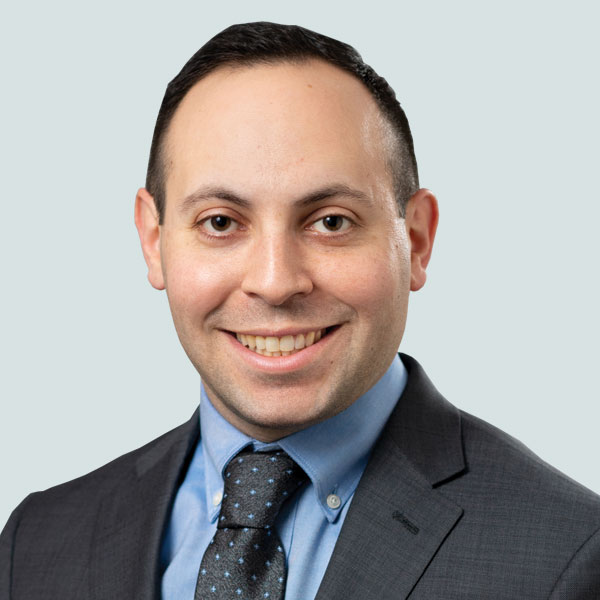 by Jared Sugerman | Holders of business and professional licenses should think twice – and should seek legal advice – before refusing to cooperate with any government inspection. Failure to comply with an investigation, even one regarding compliance with recordkeeping standards, could lead to severe penalties, as evidenced by a recently published Opinion of the Rhode Island Supreme Court.
In John F. Begg, D.D.S. v. Nicole Alexander-Scott, M.D., the Supreme Court affirmed a two-year suspension of Dr. Begg's license to practice dentistry. The Department of Health suspended Dr. Begg's license after the State Board of Examiners in Dentistry found shortcomings in the records Dr. Begg was required to keep and that Dr. Begg had not disclosed all documents requested by the Board.
In appealing his suspension, Dr. Begg argued, among other things, that the Board needed to issue a subpoena to secure his records. The Supreme Court concluded that while it may have been preferable for the Board to subpoena the records, it was not required to do so, and even in the absence of a subpoena, the Board could compel disclosure of documents.
The Supreme Court also rejected Dr. Begg's argument that the penalties imposed upon him were overly harsh, considering that he was only charged with a refusal to furnish full information (and failure to meet recordkeeping requirements). The Court held that it is within the Board's power to suspend licenses and limit the practice of dentistry, and that competent evidence existed to support the sanctions.
Dr. Begg, per the Court, was "not a stranger to DOH." However, even those holders of business and professional licenses who have never been the subject of a government probe should note how serious the consequences can be for declining to accommodate such an examination.
If you are in need of advice regarding a government investigation, contact Jared Sugerman here.