In April 2015, D&S at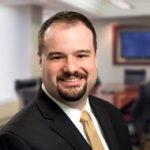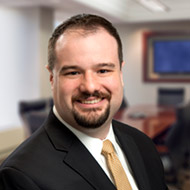 torney Christian Jenner guest-authored an article in Providence Business News on digital spring cleaning entitled "Curbing Digital Debris."
As a litigation attorney, I often advise businesses in responding to discovery requests, like requests for production of documents and electronically stored information. Often, the e-discovery process reveals the existence of data and documents that serve no business or legal purpose.
The data and documents are called "digital debris." This debris could be from employees saving copies but never deleting them. It can also accumulate as a result of purposeful conduct, such as digital hoarders who have chosen to "keep everything indefinitely."
Tackling the issue now may reduce costs in the event of litigation. Many judges, lawyers and professionals agree that e-discovery is expensive, in part because organizations lack any process for identifying and disposing of their digital debris.