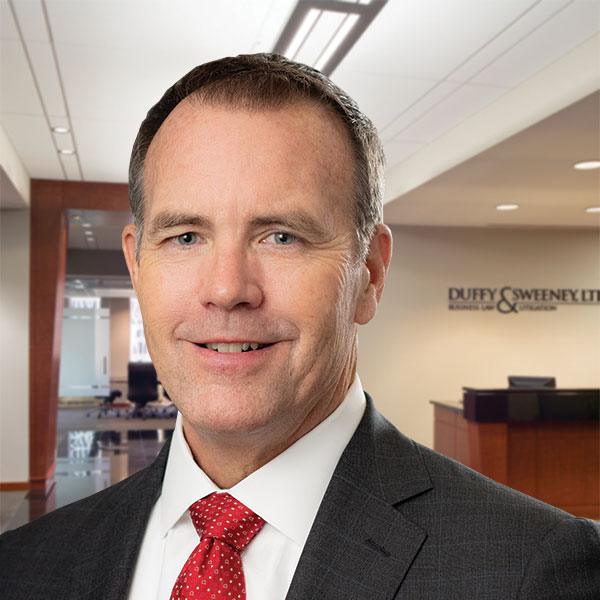 In a case concerning a former Cranston police sergeant's retirement and entitlement to benefits that commenced in June 2017,  Bob Duffy successfully demonstrated that the case should move forward in Superior Court rather than in Labor Arbitration. The case involved issues of Union standing and substantive arbitrability.
Courts routinely enforce agreements to arbitrate in contracts. Accordingly, clients should draft their arbitration clauses carefully and clearly. They should be aware that any reference to AAA's Arbitration services in their contract could change the scope of any contractual agreement to arbitrate.
The details of the case were reported in the September 28, 2017 issue of Rhode Island Lawyers Weekly in an article entitled: "Arbitrability of pension dispute rests on question of retirement."
To learn more, contact Bob Duffy.