Duffy & Sweeney and the Employers Association of the NorthEast (EANE) partnered again to present a half-day conference for Rhode Island employers with a focus on the ever-changing landscape of employment laws and HR best-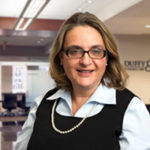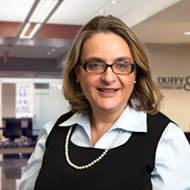 practices.
"We understand that relationships between employers and employees impact the bottom line in a multitude of ways. We regularly work with clients on a host of employment law matters and will share our experience and perspective on the issues we see every day," said Jean Harrington, partner at Duffy & Sweeney.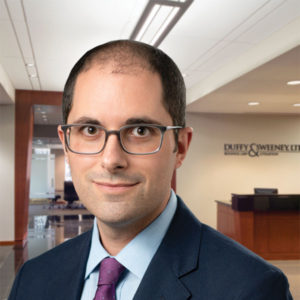 On the agenda was a legislative update covering state and federal law and recent court decisions affecting HR policies and practices, plus practical tips to manage your workforce and staying compliant.
Other presentations included:
The New Reality About Pay
Coaching for Performance
Firing without Fear
The morning will wrapped up with an ask-the-experts panel.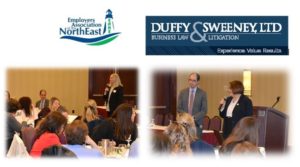 DATE: Thursday, November 8th
TIME: 8:00 am – 12:30 pm
LOCATION: Crowne Plaza, Warwick RI
FEE: Program fee was $129 per person, which includes breakfast, and credits from the HR Certification Institute and SHRM.
See PowerPoint presentation on "Firing Without Fear."  For additional questions, contact Greg Tumolo.