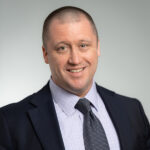 D&S business litigator Eric Renner was part of a Providence Business News article entitled "A lost clause? FTC may ban noncompete pacts" published on February 17, 2023.
"In the last decade, the shift of public opinion against monopolies and in favor of workers' rights has further deterred the use of noncompete agreements," said Renner.
The FTC's recent and proposed rule to broadly ban all non-competes would impact a huge number of employees and employers. It is currently undergoing the public comment period and, if the proposed rule goes into effect, there will certainly be legal challenges.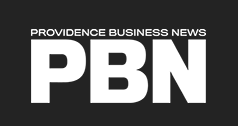 Eric Renner joined the firm as a litigation partner in February of 2022. He handles complex business litigation, and is admitted to practice law in Rhode Island and Massachusetts's.
See the full article in Providence Business News here. Or learn more by reaching out to Eric here.