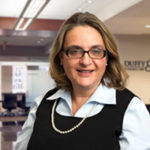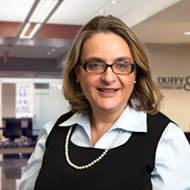 Jean Harrington recently co-authored an article in Providence Business News entitled: "Business execs optimistic about 2019, but challenged to find professional-level talent." The article provided highlights and take-aways from the survey findings shared by the Employers Association of the NorthEast  (EANE).  Meredith Wise, President of EANE, co-authored the article.
More than 1,200 business executives from all 50 states who recently contributed to a national business trends survey expressed optimism about the business climate in the year ahead, projecting growth in sales and revenue for 2019. Many reported plans to hire permanent staff, primarily to fill newly created jobs. In the Northeast, the number of surveyed executives seeking to hire in 2019 jumped to 57 percent from 50 percent in the last year.
See the full article here in Providence Business News.