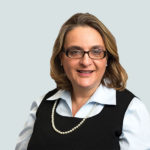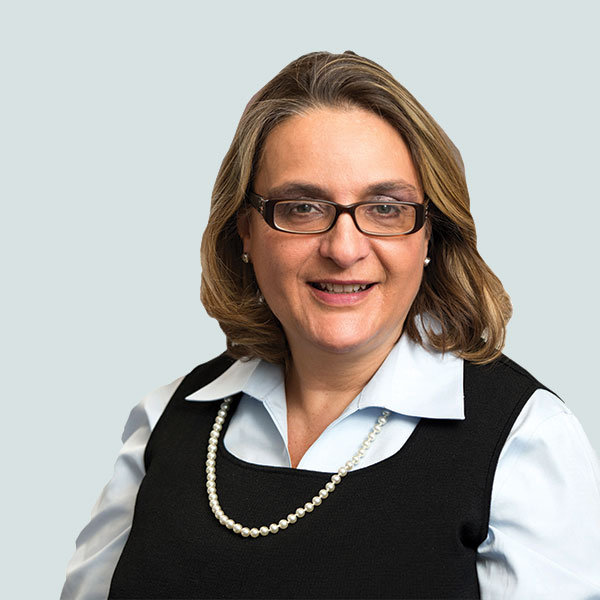 Congratulations to Jean Harrington who recently became a member of the Board of Directors of the Northern Rhode Island Chamber of Commerce. Duffy & Sweeney has a long relationship with the NRCC, participating in and supporting its business-building initiatives.
The Northern Rhode Island Chamber of Commerce strengthens the economic climate through business leadership that fosters member and community prosperity. It was formed in 1991 as a result of a merger between the Blackstone Valley Chamber of Commerce (located in Pawtucket) and the Greater Woonsocket Chamber of Commerce.
A partner at Duffy & Sweeney, Jean is chair of the business law team with special expertise in mergers and acquisitions, representing sophisticated private investment funds, multi-national corporations and other market participants in their most challenging transactional matters. She is known for engineering creative resolutions which unite divergent parties and bring complex deals to fruition.
Learn more about the Northern Rhode Island Chamber of Commerce here.