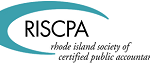 In today's competitive marketplace, CPAs often play an integral role in their clients' business deals as part of a strong team of legal, financial, tax and other professionals.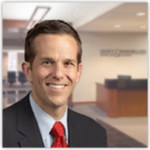 Led by Duffy & Sweeney corporate attorneys Joshua Celeste and Jean Harrington, this program  analyzes the anatomy of a deal including key market terms and concepts plus look at common negotiation tactics.
Specific areas where CPAs play a critical role such as financial statements, tax and net working capital issues are covered. Learn about trends in the business marketplace that impact CPAs and other legal nuances, best-practices and common pitfalls.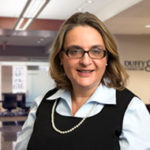 Duffy & Sweeney's  team bring to the table a wealth of experience advising public and private companies in all aspects of corporate law as well as mergers and acquisitions … in both the US and internationally.
We regularly handle asset and stock purchases and dispositions, mergers, tender and exchange offers, leveraged buyouts and restructurings. When litigation issues arise, we represent clients to resolve disputes at any stage of the transactions.