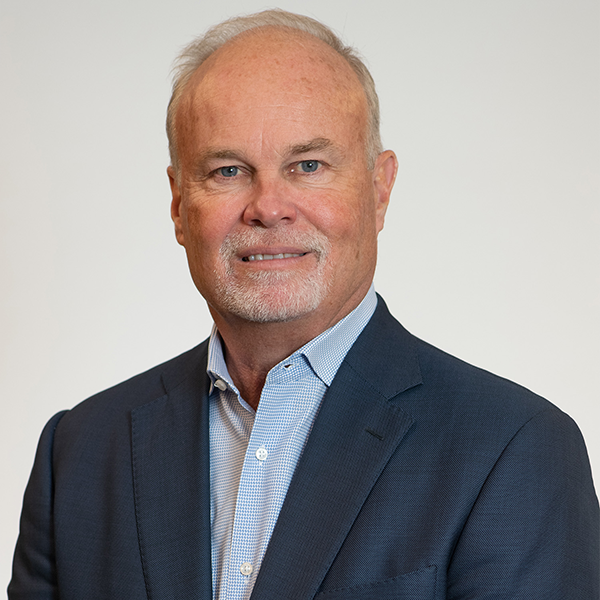 Founding Partner and Shareholder
Overview
Experience
Recognition
Community
Presentations &
Publications
Education &
Admissions
Overview
Michael Sweeney is the president and co-founding shareholder of Duffy & Sweeney, a leading boutique business law firm headquartered in Providence.
Known as a savvy deal-maker and negotiator, Mike leads the mergers and acquisitions practice where he regularly handles mergers, sales and business acquisitions as well as recapitalizations and equity financings. He serves as general corporate counsel to a number of privately held, mid-market businesses. He is a frequent speaker and writer on contemporary middle-market strategies for companies.
Mike is recognized annually by key ranking organizations including Best Lawyers, Super Lawyers and Chambers USA: America's Leading Guide for Business, among others. Most recently, he was recognized by Best Lawyers as the 2023 "Lawyer of the Year" — for the fifth time —  for Mergers and Acquisition Law. Previously, he was named "Lawyer of the Year" for the practice areas of Closely-Held Companies and Family Businesses Law, and Corporate Law.
Michael Sweeney is a "very business-savvy" attorney who specializes in M&A, recapitalizations and equity financings. Sources praise him for "always looking out for the best interest of his clients." He is deemed to be "extremely knowledgeable in commercial transactions." | Chambers USA: America's Leading Lawyers for Business 
"Michael Sweeney is well regarded for his abilities in M&A, equity financings and recapitalizations. Sources are impressed with his negotiating skills and praise him as a "talented lawyer with great business sense. He is sought out for his M&A expertise." | Chambers USA: America's Leading Lawyers for Business 
"Mike Sweeney has a fine reputation for problem solving and is praised by clients who say his strength is the ability to see the big picture of what people are trying to accomplish. He solves problems, he doesn't create them." | Chambers USA: America's Leading Lawyers for Business 
Experience
Recognition
Community
Presentations &
Publications
Education &
Admissions