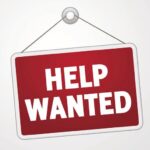 Duffy & Sweeney is now accepting applications from self-reliant and motivated individuals with commercial litigation experience for the position of litigation paralegal. We offer a stimulating environment with challenging and rewarding work.
Our lawyers represent clients throughout the region, the nation and the globe. We don't just represent our clients; we protect their interests by litigating professionally, ethically and assertively.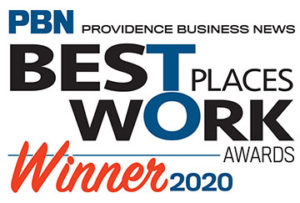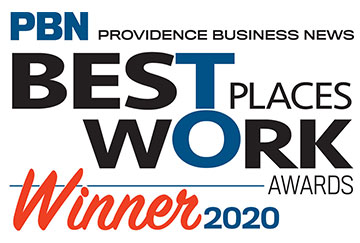 We continue to be in the forefront of cases of first impression and contemporary issues in the business marketplace. We hold ourselves to the highest professional standards and need employees who share these qualities.
Our newly constructed Class A office space combines leading-edge technology with a state-of-the-art modern office design that inspires collaboration.
See full position and submission requirements here.
To arrange a confidential interview, apply  with your resume and a cover page outlining how your experience and attributes is a "match" for our firm. All qualified resumes will be considered. Qualified candidates should send a cover letter and resume to Gerald C. DeMaria II, Director of Finance and Administration.