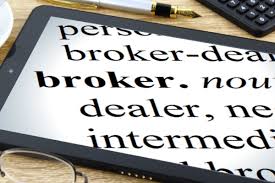 Duffy & Sweeney's Stacey Nakasian was recently interviewed by FUNDfire for an article entitled "Broker Protocol Delivered Another Blow by Georgia Court Decision" which ran on Monday, July 9th. FUNDfire is a leading source of competitive intelligence for financial advisors, investment consultants, pension plans, endowments and foundations.
The ruling demonstrates that "the protocol doesn't eviscerate contractual obligations for brokers altogether," says Stacey Nakasian, a partner at Duffy & Sweeney, LTD. "There may also be other types of provisions brokers have agreed to in employment contracts that are still enforceable even if the firm is a protocol signatory."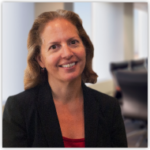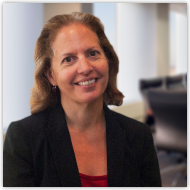 Log in to FUNDfire or sign up for a free trial here to see the full article: http://fundfire.com/pc/2026573/237433
See the related post from our Duffy & Sweeney blog by Stacey Nakasian and Robert Duffy entitled "Collapsing Broker Protocol Shifts Broker Recruiting Landscape" here.