EARLY TERMINATION (AND MODIFICATION) OF TRUSTS 
Webinar | February 8, 2018 | 1:00PM EST – 2:30PM EST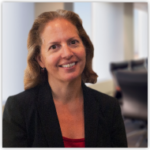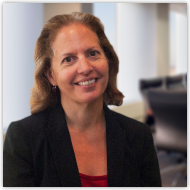 We have been asked again by Lorman Education Services to present the upcoming live webinar. As my guest, you are eligible for a 50% discount on the registration fee.
This information will benefit lawyers engaged in drafting trusts as well as lawyers, accountants, financial advisers and others who regularly advise trustees or trust beneficiaries.
Join speakers Stacey P. Nakasian, Esq. of Duffy & Sweeney, LTD and Lauren K. Drury, Esq. of Washington Trust Wealth Management for this upcoming webinar.
FIDUCIARY & TRUST PRACTICE
Our team handles complex and cutting-edge cases involving questions of fiduciary responsibilities and the administration of trusts and estates, often defending trustees and other fiduciaries as well as advocating for the rights of beneficiaries.
Our litigators understand the sensitivities inherent in fiduciary and trust cases, including the intricacies of dealing with differently aligned parties and the family dynamics that often arise. While we approach litigation aggressively, we often negotiate successful resolutions outside the courtroom without compromising our clients' goals.
Duffy & Sweeney has received top-tier ranking by Best Law Firms in conjunction with US News & World Reports for the category of Litigation-Trusts and Estates and, individually, our litigators have been recognized annually by Best Lawyers in this area.