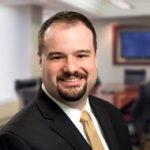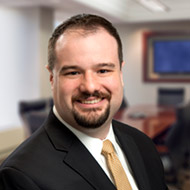 Christian Jenner joins the Litigation team with a focus on complex commercial disputes. He has represented clients in securities law cases, mergers and acquisitions, shareholder derivative actions, unfair trade practices, and insurance coverage disputes. Christian is a frequent speaker on e-discovery protocols and workflows for cost-effective litigation case management. He worked as an associate for a leading global law firm and as legal counsel for the State of Rhode Island in the Office of the Governor. He is admitted to practice law in RI and MA. Contact Christian.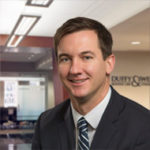 Daniel Murray joins the Business Law team after serving as an attorney for Rhode Island's Office of Management and Budget and Rhode Island's Office of Regulatory Reform. He was a special assistant to the General Treasurer of Rhode Island, and also worked as legal counsel and administered the State's unclaimed property program. Dan was a legal intern for the Department of Commerce in Washington, DC and a summer associate on the private equity and project finance team at Amarchand Mangaldas, India's largest law firm. Prior to law school, Daniel worked in the media and entertainment industry in New York City. He is admitted to practice law in RI. Contact Daniel.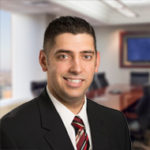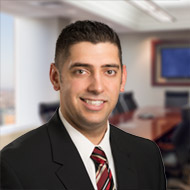 Samuel Eckel joins the Business Law team. Most recently, he worked as a commercial lease administration analyst for a financial and professional services firm specializing in commercial real estate services and investment management worldwide. Sam completed internships for the Rhode Island Center for Law and Public Policy, and the Office of the Attorney General in Philadelphia. He is admitted to practice law in MA and PA. Contact Sam.