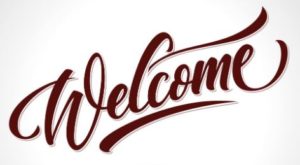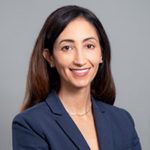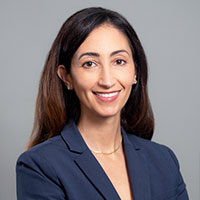 We are pleased to announce the recent addition of Joelle Rocha and Nicole Martucci to our team.
Joelle Rocha is a partner with a focus on real estate development and land use; she also represents clients in business disputes and general civil litigation. She has served as Assistant to the Solicitor for the towns of Warren and Lincoln. She is admitted to practice in Rhode Island and Massachusetts.
Joelle has successfully permitted several of the State's largest mixed-use developments. She has represented private developers in residential, commercial, mixed use and solar projects and before municipal and state boards and agencies. She has secured tax stabilization agreements for several private development projects.
She has successfully litigated several class actions against municipalities regarding illegal and excessive impact fees and building permit fees, and recovered litigation costs for landowners and developers as a result of unlawful and unsubstantiated government actions. She has argued before the Rhode Island Supreme Court on behalf of several clients in matters involving recovery of attorneys' fees and challenges to local ordinances.
Joelle has been recognized by Providence Business News with its Forty Under 40 award, by Super Lawyers as a Rising Star, and in Rhode Island Monthly both for its Excellence in the Law and Outstanding Women in Business award.
See Joelle's full bio and contact information here.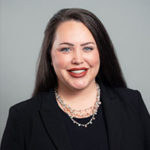 Nicole Martucci joined Duffy & Sweeney as a seasoned associate on our litigation team with a focus on business law, real estate and land use, and general commercial litigation. She is known for being a zealous litigator in Federal and State courts and a tireless advocate for her clients outside the courtroom. She is admitted to practice law in Rhode Island.
Recognized by Rhode Island Monthly with its Outstanding Women in Business award, Nicole is a member of the Young Leaders Circle of the United Way, the Rhode Island Women's Bar Association, the National Association of Professional Women, and the Associated Builders and Contractors/Rhode Island Chapter.