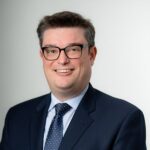 Andrew Blais is a litigator who concentrates on business law, construction, real estate and land use disputes.
His experience includes successfully overturning a receivership appointment for a closely held LLC, and securing a preliminary injunction for a real estate developer against a Town that tried to unconstitutionally prevent the developer's construction.
He successfully overturned the RI Department of Health's suspension of a doctor's medical license in a professional license defense matter.
He is admitted to practice law in Rhode Island and Massachusetts.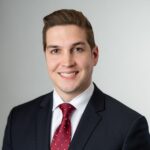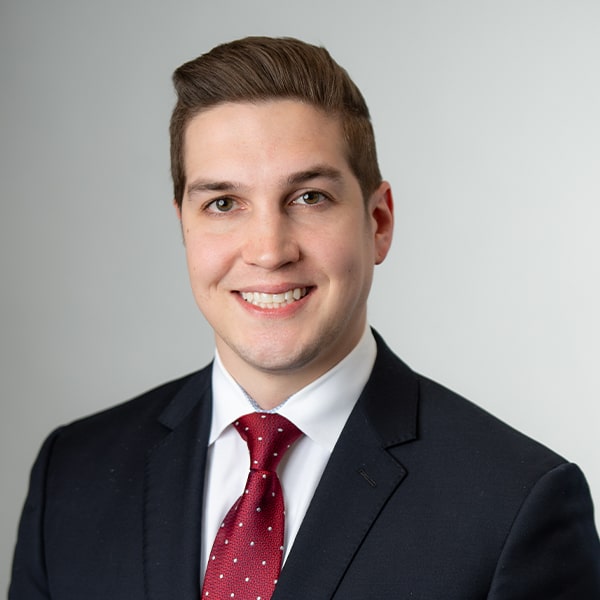 Michael Sandfort is a corporate lawyer and a member of the business law, real estate, and M&A teams.
Prior to joining D&S, in 2021 alone, Mike served as issuer's counsel on over $400,000,000 in bonds while working with numerous collaborative teams.
He has been involved in multiple corporate mergers and acquisitions, and has significant experience with complex commercial real estate transactions.
Admitted to practice law in Rhode Island and Massachusetts, he is a member of the National Association of Bond Lawyers.