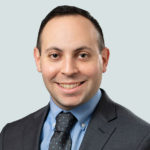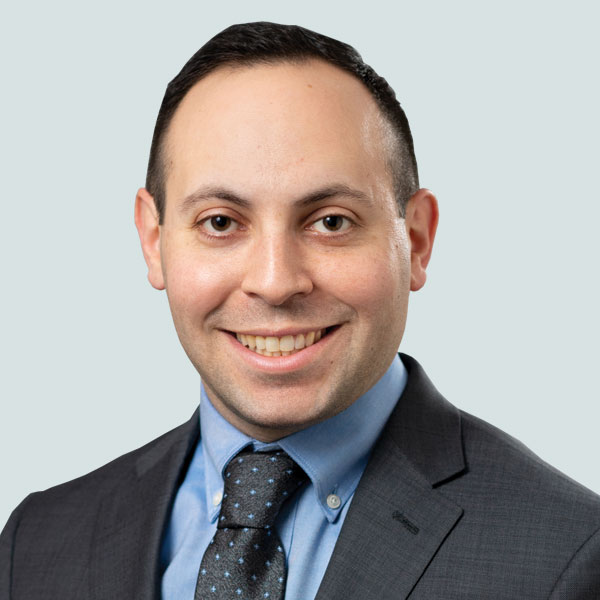 by Jared Sugerman | On July 10, 2020, Massachusetts Attorney General Maura Healey filed a complaint in Suffolk County Superior Court alleging that ridesharing giants Uber and Lyft have intentionally misclassified and paid their drivers as independent contractors instead of employees. The resulting litigation could have potentially far-reaching consequences for worker classification decisions that Massachusetts employers make every day.
In Massachusetts, a worker is presumed to be an employee unless it can be proven that (i) the worker is free from direction and control of the person or entity being served; (ii) the services performed are outside the service recipient's usual course of business; and (iii) the worker is customarily engaged in an independently established business of the same nature as the service being performed. By misclassifying workers as independent contractors, employers often seek to avoid paying minimum wage and overtime pay and providing workers with paid sick leave and workers' compensation benefits.
Massachusetts is the second state to sue Uber and Lyft for wage-and-hour violations relating to improper worker classifications. The first state to do so, California, filed its complaint in May of this year. AG Healey's complaint seeks a declaration that Uber and Lyft have misclassified their drivers and, as such (i) are required to pay their drivers minimum wage and overtime, as applicable; (ii) are prohibited from causing drivers to incur work-related expenses; and (iii) are required to provide their drivers with up to 40 hours of paid sick-leave benefits.
According to AG Healey's press release, Massachusetts is "seeking this determination from the court because these drivers have a right to be treated fairly." AG Healey went on to state, "Uber and Lyft have built their billion-dollar businesses while denying their drivers basic employee protections and benefits for years."
Not surprisingly, Uber and Lyft have pushed back. "We will contest this action in court, as it flies in the face of what the vast majority of drivers want: to work independently," said Uber spokesperson Matt Kallman. Lyft spokesperson Julie Wood responded: "Drivers don't want this – most drive only a few hours a week, and they have chosen to drive using Lyft precisely because of the independence it gives them to make money in their spare time."
In January 2019, the Boston Herald reported that "[d]ozens of Uber drivers" had filed a lawsuit "alleging [Uber] skirts federal and state employment laws by labeling its drivers independent contractors rather than employees."
Important Update: Employers awaiting the outcome of AG Healey's lawsuit can now look to California for a possible preview of how the litigation be resolved. On August 10, San Francisco Superior Court Judge Ethan Schulman granted a request made by the State of California to preliminarily enjoin Uber and Lyft from classifying their drivers as independent contractors, rather than employees.
Uber and Lyft asked the Court to delay entry of its Order until after Californians vote in November on Proposition 22, which would classify app-based drivers as contractors. The Court denied the request. Uber and Lyft have indicated they plan to appeal Judge Schulman's ruling.
Duffy & Sweeney's Employment Law team will continue to monitor developments in this ongoing litigation, as it could signal increased wage-and-hour enforcement activity in the Commonwealth of Massachusetts. To learn more about classifying employees, contact Jared Sugerman here.