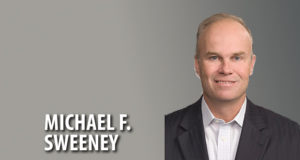 Mike Sweeney was part of an April 2020 article that ran in Rhode Island Lawyers Weekly  and Massachusetts Lawyers Weekly entitled: "Terms make PPP loan program 'no brainer' for firms, experts say."
His comments included:
"I don't see law firms any differently than other eligible small businesses. So I'd advise other law firms, other accounting firms, and other service firms to go ahead and seek PPP funding if they are eligible."
Check out the full article in Lawyers Weekly if you are a subscriber or sign up for a one-month trial here.
To learn more, reach out to Mike here.