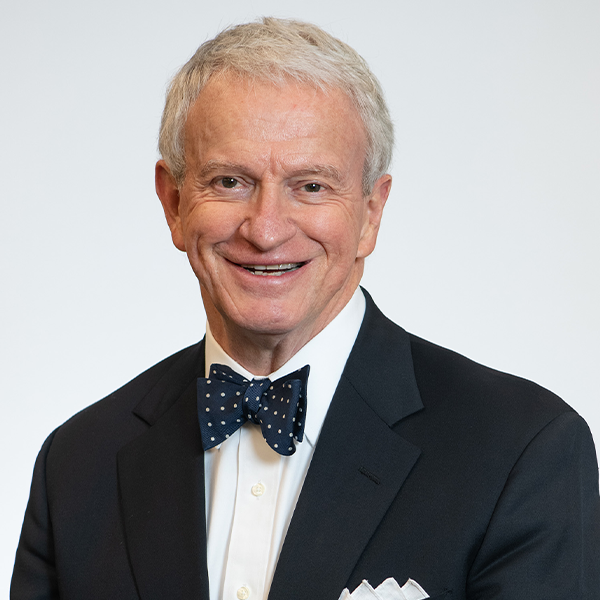 Overview
Experience
Recognition
Community
Presentations &
Publications
Education &
Admissions
Overview
Patrick Guida is part of the firm's banking and finance, business law, and real estate law teams. He has been providing legal services to institutional banking clients throughout New England for more than three decades, and previously served as in-house counsel for two major banks. 
In 2022, he was elected President of the American College of Commercial Finance Lawyers and named an Excellence in the Law Hall of Fame honoree by Rhode Island Lawyers Weekly. He was recognized by Best Lawyers as the 2019 "Lawyer of the Year" for Banking and Finance in the Providence metro region, and continues to be recognized by Best Lawyers for that practice area and for Commercial Finance Law.
He is known for his precision in complex financing transactions, often representing institutional lenders and borrowers — including major banks — in deals involving historic redevelopment, economic development bonds, affordable housing, and private business acquisition and expansion. He has established a special expertise in the financing of healthcare provider transactions. He is experienced in sophisticated syndicated and participated deals, representing lead and agent bank lenders.
Patrick also represents major real estate developers in their project development, permitting, borrowing and leasing transactions, including major development projects within the Capital Center District in downtown Providence. Patrick brings to the table a wealth of alternative financing options that help divergent parties reach mutually beneficial accord and compromise during the negotiation process.
The "very knowledgeable" Patrick Guida is considered by market observers to be "a great banking and finance lawyer." He is noted for his representation of both lenders and borrowers in connection with a broad range of lending transactions, and is particularly revered for his expertise in healthcare financings. | Chambers USA: America's Leading Lawyers for Business 
Experience
Recognition
Community
Presentations &
Publications
Education &
Admissions