Congratulations to Stacey Nakasian and Patrick Guida who were each recently elected to leadership positions in the community.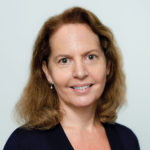 Stacey Nakasian joined the Board of the Rhode Island Society of CPAs, whose mission is to "enhance the image of the CPA profession and the success of its members through education, leadership and advocacy." In her commercial, trust and fiduciary litigation practice, Stacey often works closely with accounting and other financial professionals. See the full list of board members for the RISCPAs here.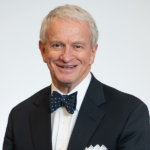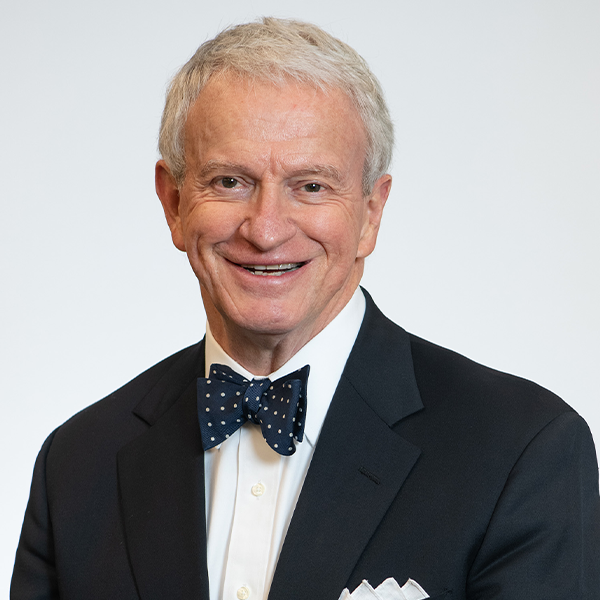 Patrick Guida was elected Treasurer of the Rhode Island Bar Association. In addition to serving on the Executive Committee over the last four years, he has served on the House of Delegates for more than ten years. Patrick was chairperson of the Annual Meeting Planning Committee in 2019 and was an active member of that Committee for several years prior to that. Learn more about the RIBA officers here.