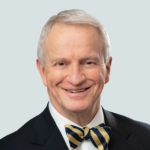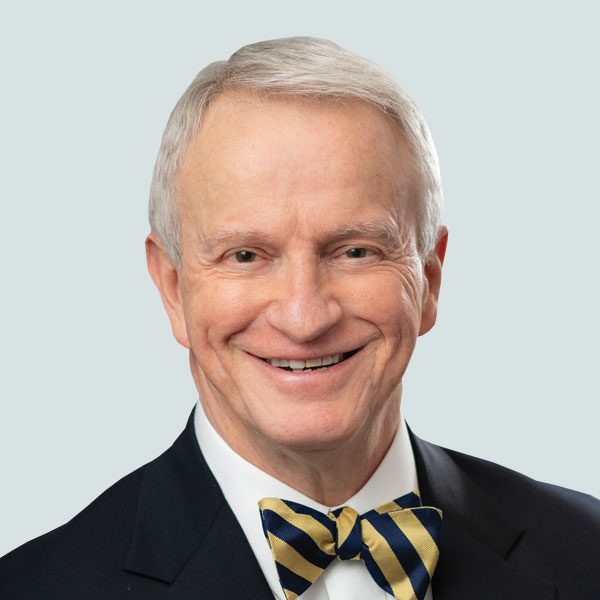 Congratulations to Patrick Guida on his recent election as President of the American College of Commercial Finance Lawyers at their Annual Meeting in Atlanta, GA on April 2nd. The ACCFL includes approximately 300 attorneys nationally.
Patrick was greatly honored to be elected a Fellow of this organization over 10 years ago and was, at that time,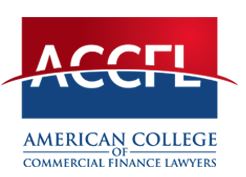 the first member in Rhode Island; he has served on the Executive Committee over the last four years.
As President, he will lead the six-person Executive Committee, preside over quarterly meetings of the Board of Regents, organize an annual Fall Advanced Seminar for Fellows, and spearhead the two all-Fellows meetings during the year. These and other gatherings of Fellows throughout the year focus on substantive briefings about the latest developments in commercial law
Election to the ACCFL is awarded to lawyers whose principal practice is in the field of commercial finance law; who have achieved preeminence in the field; and who have made substantial contributions to the promotion of learning and scholarship in the field through teaching, lecturing or published writings.
Patrick is a frequent speaker  on commercial finance topics at national forums.  He has been providing legal services to institutional banking clients throughout New England for more than three decades, and previously served as in-house counsel for two major banks.