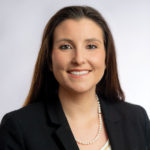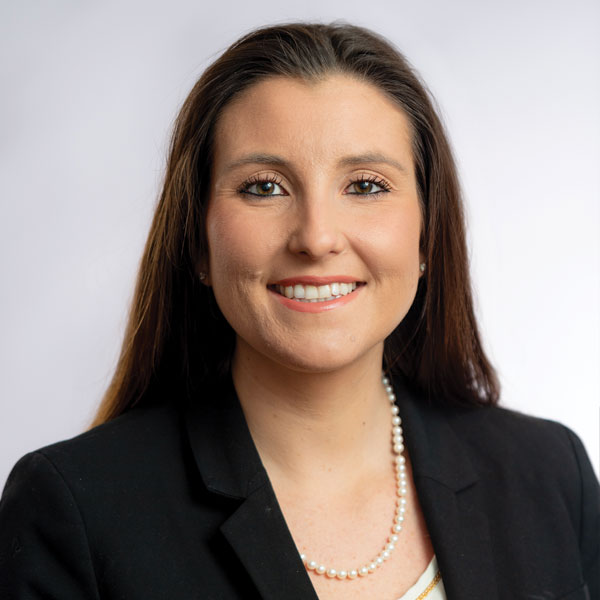 by Stephanie Friedel | A recent Rhode Island Supreme Court decision should cause insureds to be wary that their delay in seeking insurance coverage could run afoul of the implied covenant of good faith and fair dealing resulting in a waiver of rights under their homeowner's policy.
Key Take-Aways
Insureds should ensure that they timely request an appraisal for damage to their home even where the time period for an appraisal is not specified in the Insurance Policy.
Insureds should also be wary of cashing an insurance check without first determining that it will be enough to repair the damage.
Finally, insureds should be sure to use insurance money to timely make necessary repairs or bear the risk that insurance funds could be insufficient to cover the damage.
About The Case
In Machado v. NBIC, the Machados notified their homeowner carrier, Narragansett Bay Insurance Company (NBI"), in March of 2015 of water damage to their home caused by the accumulation of snow on their roof. NBIC promptly inspected the damage and submitted a check to the Machados in the amount of $14,549.78 along with a letter stating that the Machados had 180 days from the date of loss to repair or replace the damage. The insurance policy itself contained no such time limitation. In addition, the Machados did not sign a release. The Machados cashed the check.
More than twenty months later, on December 1, 2016, Mr. Machado requested an appraisal for the March 2015 water damage. NBIC refused. On March 1, 2017, the Machados filed suit against NBIC alleging breach of contract. During his deposition, Mr. Machado stated that after he cashed the check, he learned that the water damage was much more serious than he originally believed. In 2018, the Machados contended that it would cost over $100,000 to repair the water damage to their home. However, the Machados admitted that they had not used the $14,549.78 to remedy the water damage and that that money was "still in the bank."
Motion Granted
On June 28, 2019, the trial justice granted NBIC's motion for summary judgment, argued and written by Stephanie Friedel, ruling that "the plaintiffs' failure to make a timely demand for appraisal was unreasonable and materially prejudiced the defendant."
The Supreme Court in June affirmed the Superior Court's decision and reasoning. The Supreme Court found that the Machados failed to act in good faith in waiting almost two years before seeking to invoke the appraisal clause and, therefore, that NBIC was relieved of its contractual duties to its insureds.