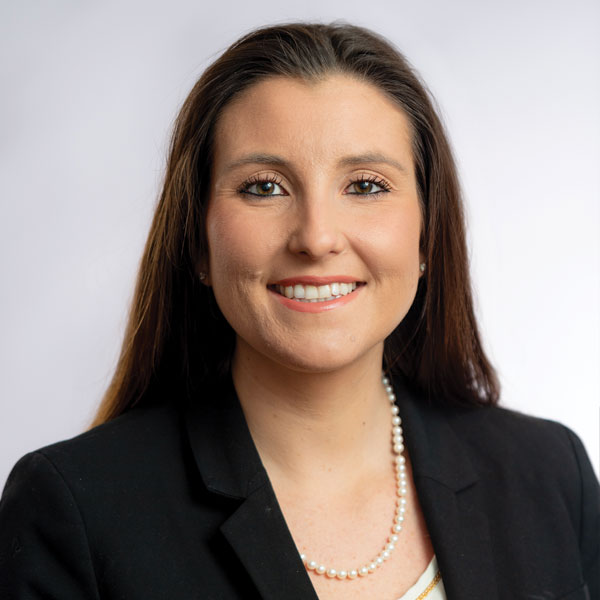 Overview
Experience
Recognition
Community
Education &
Admissions
Presentations &
Publications
Overview
Stephanie Friedel is a litigator, guiding a wide range of clients from global businesses to shareholders to individuals through many stages of litigation.
She routinely appears in both Massachusetts and Rhode Island courts advocating for her clients in discovery disputes, mediation and arbitration, obtaining injunctive relief, and engaging in dispositive motion practice.
Before joining D&S, Stephanie spent more than four years in private practice, and completed an externship at the First Circuit Court of Appeals and a fellowship in the Massachusetts Attorney General's Office.
While in law school at Boston University School of Law, Stephanie was active in the Civil Litigation Clinic and interned for Shelter Legal Services, the Massachusetts Attorney General's Office and The Honorable O. Rogeriee Thompson of the United States Court of Appeals for the First Circuit.
She joined the Board of Directors for the Providence Children's Museum in 2022.
Experience
Recognition
Community
Education &
Admissions
Presentations &
Publications