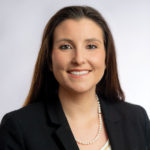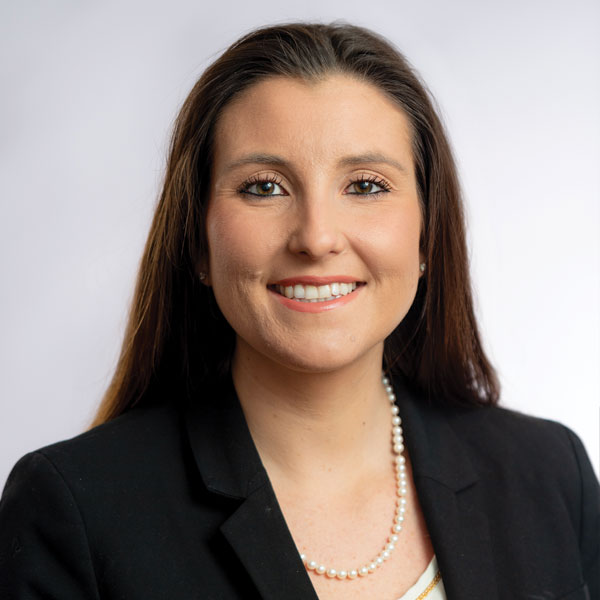 Why forgoing the cost of drafting an operating agreement upfront may cost you in the long run.
by Stephanie Friedel | Whether you are getting engaged or forming a business, you would be well served to protect your interests in the event of a split while you and your partner can stand to be in the same room.  This is particularly true in the context of Rhode Island Limited Liability Companies (LLC), as Rhode Island case law is scarce concerning the means to determine who the members are and their respective membership interests in the absence of a clear operating agreement.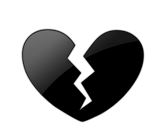 An operating agreement is not required to form or operate an LLC.  In addition, the articles of organization, which are required to be filed with the Secretary of State to form an LLC, do not require you to list the LLC's members.  Thus, intrepid new business owners who seek to avoid what they perceive to be the unnecessary expense and hassle of engaging a lawyer to draft an operating agreement when they are just starting out—especially when going into business with family or friends – can find themselves paying much more in legal fees later to prove their ownership rights.
Unfortunately, without an operating agreement, there is nothing stopping a scorned business partner from waking up one morning and deciding to allege that he or she is the sole owner of the LLC and taking steps to prevent you from entering the business premises, accessing business financials, or having any input in the operation of the business.
Even more troubling is the fact that your partner may be able to make this allegation without much (or any) evidence supporting it, which could have profound and immediate consequences for you and your business.
Courts generally cannot determine the issue of ownership as a matter of law without the benefit of discovery.  If you have evidence that you are a co-owner (for example tax returns, lease agreements, newspaper articles referring to you as an owner of the LLC, and banking documents), you will likely be vindicated.  However, the wheels of justice are slow, and you may be frozen out of your business for weeks or months awaiting a final decision.
If a proper and up-to-date operating agreement is in place, even a temporary ouster would be difficult as it should identify each member's ownership interest and provide a process in the event that the co-owners can no longer run the business together.
The moral of this story:  the cost of creating an operating agreement pales in comparison to the litigation expenses that may result from not having one —spend the money upfront to avoid the potential heartache in the event of a business breakup.