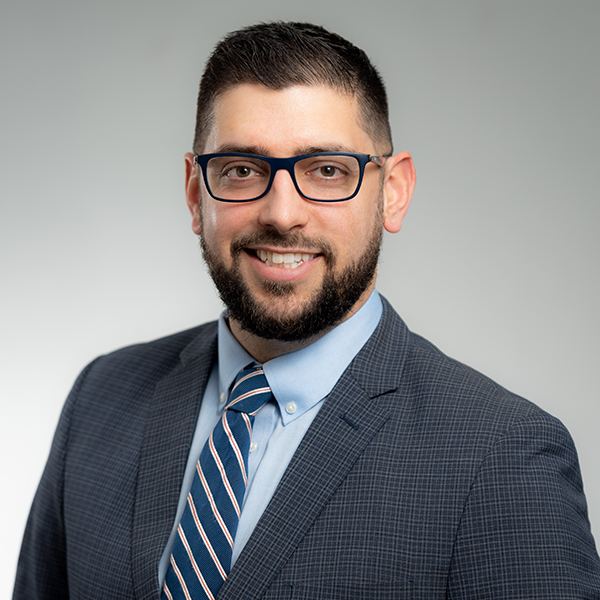 Overview
Community
Recognition
Presentations &
Publications
Education &
Admissions
Overview
Samuel Eckel is active as part of the business law and M&A team.
He has worked on several high value transactions with consideration up to $150,000,000 for clients that span industries including manufacturing, solar power and medical. In addition, Sam represents the firm's clients in all general corporate matters including contract negotiations, corporate reorganizations and real estate transactions.
Recently, he spearheaded a sell-side transaction where the firm represented the shareholders of a leading technology provider to school systems around the US, negotiating and preparing all deal documentation and advising the shareholders throughout the process. The transaction involved complicated tax matters as well as a pre-closing tax free reorganization.
Before joining Duffy & Sweeney, Sam worked as a commercial lease administration analyst for Jones Lang LaSalle, a leading financial and professional services firm that specializes in commercial real estate services and investment management worldwide. Sam was also a contract attorney at Morgan, Lewis & Bockius in the Philadelphia office and completed internships for the Rhode Island Center for Law and Public Policy, and the Office of the Attorney General in Philadelphia.
Community
Recognition
Presentations &
Publications
Education &
Admissions